Unit still sees mileage in role as enterprise data sherpa.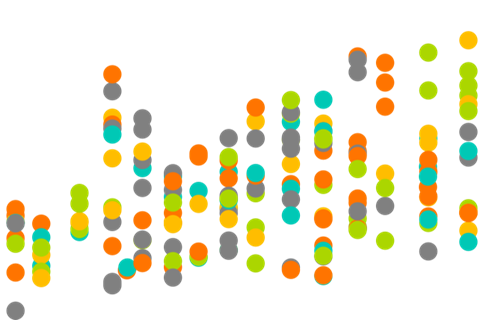 T‑Systems (T‑Sys) highlighted a partnership with Swiss IT service provider Acceleris on big data integration and analytics for large enterprises.
The division has begun marketing a Data Insights as a Service-branded solution, offering "fully managed" access to US analytics specialist Splunk's "data‑to-everything" platform. The service is being offered over both cloud and on–premise infrastructure.
The tie‑up is based on a longer running commercial partnership between Acceleris and Splunk, and appears led by T‑Systems Switzerland, although looks to extend into other T‑Sys territories.
T‑Sys pitched Data Insights as a Service as a way to "master" enterprise data growth, and particularly "unstructured, machine-based data". "Many companies, no matter what their industry and size, have recognised the potential of big data and analytics technologies. However, since the right skills and modern infrastructure are often lacking and the fear of bad investments is great, companies still hardly benefit from their data", it added.
Another string to T‑Sys' data "mastery" bow
T‑Sys' Telekom Security unit has an existing partnership with Splunk on data analytics for security teams, while T‑Sys has flagged work with numerous other partners on analytics-themed services, such as Cloudera, Motionlogic, Red Hat, SAP, Talend, and Teradata (Deutsche Telekomwatch, #58, #65, #76, and #89). Deutsche Telekom also recently hinted at a coming expansion of analytics and artificial intelligence ties with Red Hat parent IBM (Deutsche Telekomwatch, #89).
T‑Sys' last major analytics product add‑on was its Data Intelligence Hub, enabling data integration, processing, and sharing for large organisations (Deutsche Telekomwatch, #72 and #76).