T-Mobile US (TMUS) was hit by a wide-scale service disruption on 21 August 2019, although remained coy on the causes.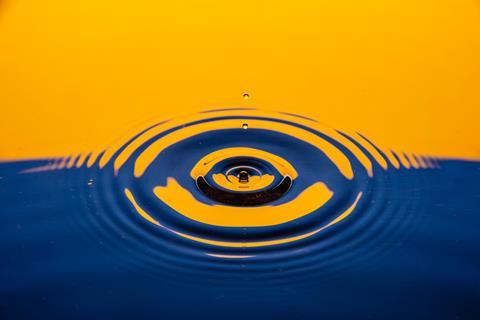 Media coverage suggested the outage prevented users from making calls and sending text messages, but that mobile data services were not hit.
The indications were that customers across the USA were impacted, but it was not clear whether the problems extended across the operator's entire customer base, and TMUS presented the issues as merely "intermittent".
About four and a half hours after the problems came to light, TMUS Chief Technology Officer Neville Ray sent a tweet reporting that they had been resolved, but with no explanation of the cause.