T-Mobile US (TMUS) is working with rival AT&T to offer cross-network call verification, based on the Caller Verified service the NatCo released in early-2019 (Deutsche Telekomwatch, #81).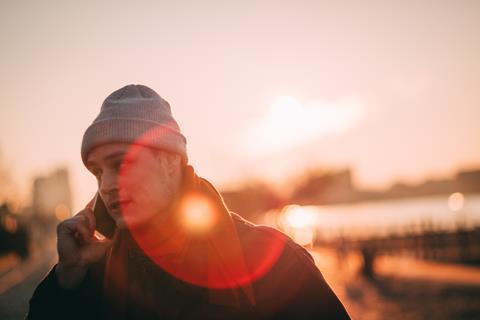 The service is built on the Federal Communications Commission's STIR (Secure Telephony Identity Revisited) and SHAKEN (Secure Handling of Asserted information using toKENs) standards, and designed to help users reduce unwanted communications by displaying "Caller Verified" on their screens when calls are known to be authentic.
TMUS previously teamed with Comcast to provide cross-network call verification (Deutsche Telekomwatch, #83), and said more partnerships will come on stream "as more device providers participate, and as more network providers implement the standards". AT&T is also working with Comcast to offer the feature.
The NatCo became the first US operator to implement a solution based on the STIR and SHAKEN standards when it released the Caller Verified feature in January 2019. TMUS was also the first operator in the country to announce readiness for the new standards in November 2018, after integrating its Scam Block and Scam ID call blocking services at network level (Deutsche Telekomwatch, #63, #66, and #78).