T-Mobile US (TMUS) opened a new testing laboratory in a bid to put 5G smartphone and connected-device manufacturers through their paces.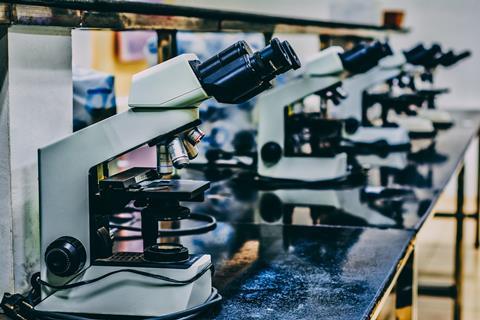 The 20,000 square-foot facility will test the performance of smartphones and any other devices that connect to the various network technologies offered by TMUS. These include Narrowband Internet of Things and Licensed Assisted Access, along with 3G, 4G, and 5G.Devices using low-band, mid-band, and millimetre wave spectrum are all part of the new lab's remit.
TMUS engineers will apparently "analyse and fine-tune" a variety of performance parameters, such as network signal quality, voice call and sound quality, data throughput, and video optimisation. Tests for durability – the ability to withstand heat, water, and falls onto hard surfaces – are also included.