T‑Mobile US (TMUS) revealed it was working with Microsoft on the software giant's beta release (or "preview") of Project xCloud, an Xbox games-streaming service for smartphones and tablets.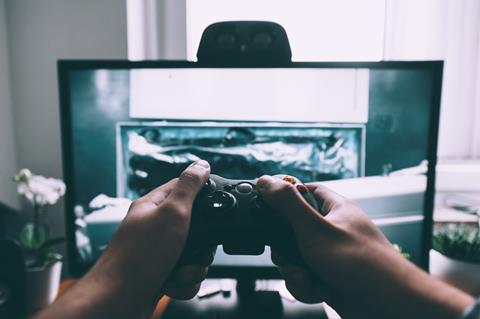 TMUS is acting as Microsoft's "technical partner" on the service, which is scheduled to go live in October 2019, enabled by Microsoft's Azure cloud platform and titles from content division Xbox Games Studios.
It will "optimise mobile game streaming", said TMUS — perhaps suggesting technology or knowledge transfer from TMUS' successful Binge On mobile-optimised video streaming service. The beta version will be open to a "limited number of players".