T-Mobile US (TMUS) looked to have quietly acquired US-based mobile marketing agency PushSpring in order to increase its advertising technology expertise.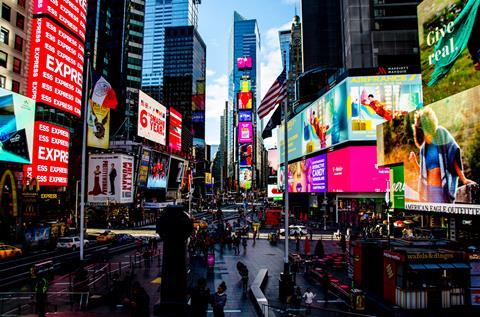 GeekWire reported that the deal closed in July 2019, and noted that buying an advertising startup represented an interesting strategic move by the NatCo.
Like Deutsche Telekom, with its Project Tetris initiative, there have been signs that TMUS has been seeking to increase in-house advertising resource to better exploit data and gain increased visibility into media spend (Deutsche Telekomwatch, #68 and #72). GeekWire suggested that TMUS is now putting together a new advertising strategy, supported by a number of positions advertised on its careers website.
PushSpring was established in Seattle in 2013 and provides mobile application audience data, tools, and intelligence products to advertisers and mobile application publishers.