Höttges could reach for famed cookie jar to help bring down borrowing after US splurge.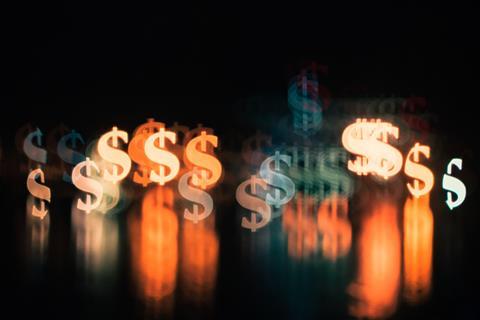 Suppliers will have noted that the enlarged DT invested more in terms of capital expenditure during Q2 (€4.5bn) than Vodafone did across the last six months for which it has provided figures (€4.4bn, to 31 March 2020).
The Group also has an enlarged credit card balance, commensurate with its new status. A key facet of the TMUS–Sprint takeover was that DT — which has long sought to make its investment-heavy American business "self-funding" — could perform a hand‑off of US-related debt to the enlarged TMUS.
However, as the NatCo remains consolidated within DT, it is still the ultimate 'owner' of this US borrowing. As a result, the absorption of Sprint has pushed DT's net debt pile to a whopping €97.3bn after leases, up from €58.4bn at 30 June 2019. Including leases, DT put the "Sprint effect" on its net debt at €44.1bn.
This borrowing mountain again shows how closely DT's fortunes are now tied in with the successful execution of the Sprint integration effort, and the recently refreshed TMUS leadership team's ability to turn the American business into a major cash cow for DT over the course of the 2020s (Deutsche Telekomwatch, #73).
DT continues to stress confidence regarding the increased debt, saying its leverage ratio — now up to 2.9 times — will be back in its 2.25–2.75 times "comfort zone" from year-three following the merger, as it works to de‑leverage.
DT again emphasised that it has fund-raising levers to pull, if needed — including a long-mooted sale or flotation of T‑Mobile Netherlands (Deutsche Telekomwatch, #89), and sale, listing, or merger of GD Towers, its grouping of centralised tower assets covering Germany and the Netherlands (as well as, prospectively, Austria).
It also continues to appear that rivals with much lower debt are under much higher pressure to de‑leverage.


Richard Agnew is Group Editor at TelcoTitans and Market Mettle.