Orange, DT's partner in former UK joint venture EE, sold the remainder of shares received in BT Group as part of the deal that saw the UK incumbent acquire EE in 2016.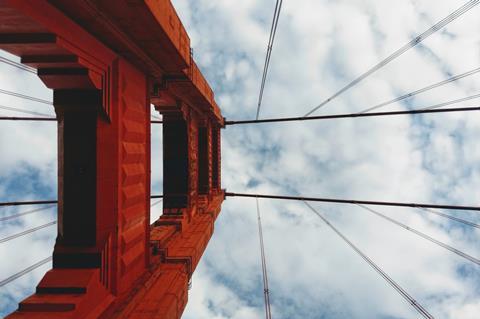 Orange disposed of the 248 million shares, equating to a 2.5% stake in BT, through a private placement by way of an accelerated book-building offering. BT bought back 41 million of the available shares, which are to be held as treasury shares, for £80m (€89m).
The French operator raised £493m from the exit, which contrasts with DT's apparent strategic view of its 12% holding in BT, despite the UK operator's struggles. DT's latest Annual Report, for the year to 31 December 2018, declared that "BT continues to be an integral part of our strategic orientation".
DT Chief Executive Timotheus Höttges has long talked up the potential benefits of ties with BT and retains a seat on the telco's Board of Directors, although there has long been signs of some disquiet over the relationship among BT's management and stakeholder base. About 5.5% of shareholders objected to the re-appointment of Höttges as Non-Executive Director at BT's latest Annual General Meeting in early-July 2019.