The City of New York (NYC) filed a complaint against T‑Mobile US (TMUS), alleging deceptive sales practices at the NatCo's Metro by T‑Mobile-branded prepaid operation.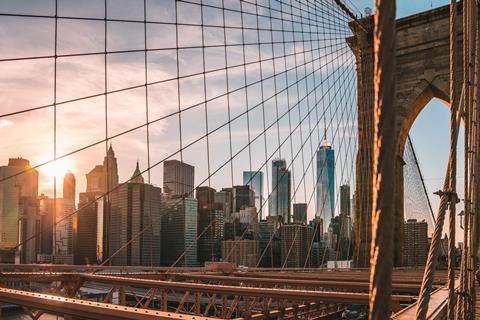 The authority claimed to have identified more than 2,200 violations committed by TMUS, asserting that "abusive sales tactics" were "rampant" at its 56 Metro by T‑Mobile stores in the city. In its complaint, to the State Supreme Court of Manhattan, NYC stated it had evidence that many Metro stores sold used and reconditioned phones as new, overcharged customers, and failed to properly document all transactions. It also alleged that TMUS had partnered with third-parties to sign up customers to expensive financing plans without their knowledge or consent, and that Metro's website had deceptively advertised a 30‑day guarantee on handset purchases, although the fine print stated that the guarantee was for just seven days and covered only a "small sub‑category" of transactions. The lawsuit is seeking to recoup all overpayments made within the last three years, and impose civil fines.
A TMUS spokesperson reportedly said "we take these allegations very seriously and are continuing to investigate so we can respond to the City", while adding that "what we are seeing alleged here is completely at odds with the integrity of our team and the commitment they have to taking care of our customers every day".