Magyar Telekom (MT) again hit regulatory buffers in connection with tariffs that are claimed to violate European Union (EU) net neutrality rules introduced in 2016 (Deutsche Telekomwatch, #56).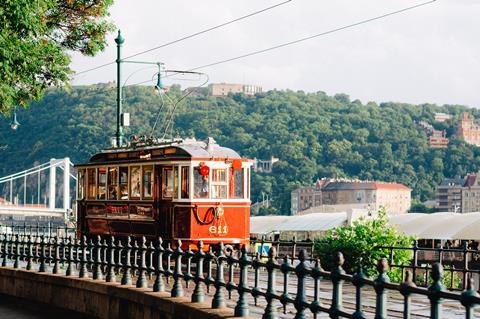 The Nemzeti Média- és Hírközlési Hatóság (National Media and Infocommunications Authority/NMHH) ruled that the Net Korlátlan (Net Unlimited) package — which it said was cancelled earlier in 2019 but replaced by a similar plan called Korlátlan Net (Unlimited Net) — placed restrictions on internet traffic and device choice. For example, the plan promised "unlimited" internet access in Hungary, but limited speeds for peer‑to‑peer (P2P) traffic, such as file‑sharing networks (said to include Skype) and virtual private networks. NMHH ordered MT to comply with EU rules on open internet access, and allow subscribers to insert SIM cards in the device of their choice. However, the NatCo is said to be appealing the decision as it disputes the "findings and obligations" regarding the type of P2P traffic.
This is not the first time that MT has fallen foul of the regulator over network neutrality. It was ordered to suspend its Korlátlan TV és Film (Unlimited TV and Film) option in December 2016 (Deutsche Telekomwatch, #59).