LivePerson, the software vendor behind T‑Mobile US' (TMUS) Team of Experts and Message Us customer support channels, used a May 2019 Investor Day to paint a positive picture of how its engagement with the NatCo was going.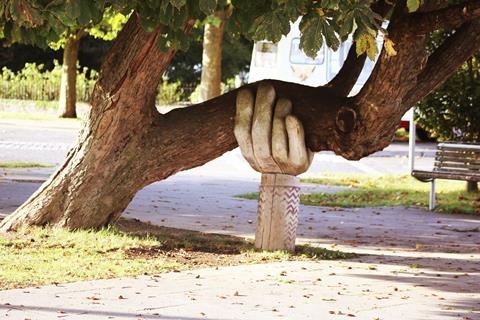 Robert LoCascio, Chairman & Chief Executive of LivePerson, claimed that the Message Us tool – enabled by the supplier's LiveEngage platform in 2016, after an eight-month integration project (Deutsche Telekomwatch, #58 and #61) – had not only brought about a "different connected experience" for TMUS customers, but also provided knock-on benefits to the NatCo's customer care function. He said, for example, that the attrition rate among Message Us representatives was just 5%, against a 40%-figure attached to customer support in general, because of the lower stress involved in conversing with customers via messaging apps, as opposed to voice calls. This created major savings for TMUS on training.
The system's strong uptake also enabled TMUS to decommission its interactive voice response menu and instigated creation of the Team of Experts model, which was launched in 2018 and links certain customers with dedicated representatives, via LiveEngage (Deutsche Telekomwatch, #75 and #76).
The TMUS engagement saw LivePerson gain deals with other telcos such as BT Group, Orange, Singtel, and Telstra "right off the bat", claimed LoCascio.