Swiss digital security technology player Kudelski Group joined the ecosystem behind nuSIM — Deutsche Telekom's (DT) integrated SIM-based design format for Internet of Things (IoT) devices, unveiled at February 2019's Mobile World Congress (Deutsche Telekomwatch, #81).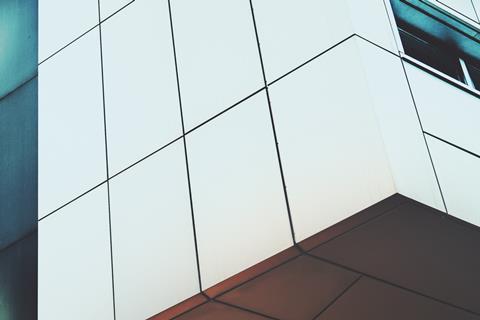 Kudelski said it will integrate its IoT Security Platform and Integrated Secure Element technology with nuSIM, which aims to help spread IoT connectivity to a broader range of devices by shifting SIM card functions to the chipset, and thus creating savings in component and integration costs. DT sees it as enabling new, "ultra-compact" device form factors that would not be economically viable to manufacture with a physical SIM card. However, alternative systems such as eSIM (embedded) and iSIM (integrated), offering different functionality, are also being pushed at IoT developers as a means to create economies in device manufacturing and management.
The nuSIM initiative already has several backers focused on: eSIM management (Giesecke+Devrient); chipsets (Altair Semiconductor, Commsolid/Goodix, HiSilicon, Nordic Semiconductor, Qualcomm Technologies, Samsung Electronics, and Sequans Communications); and modules (Nordic Semiconductor, Quectel Wireless Solutions, Sierra Wireless, Telit, Tiempo Secure, and u‑blox).