The software provider, one of hubraum's first investments, is acquired by insurance tech specialist RGI Group.
Communications SaaS provider Flexperto claims to have seen significant growth during lockdowns.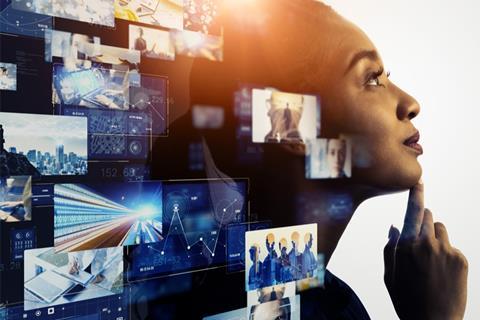 Italian insurtech player RGI Group acquired 100% of Flexperto, a hubraum-backed digital solutions provider and T-Systems partner.
RGI said it will leverage Flexperto's communications software-as-a-service (SaaS) offering to expand its insurance solutions business in the Austria, Germany, and Switzerland (DACH) region.
For Germany-based Flexperto, founder Felix Anthonj said the deal will enable growth into "other European markets such as Italy and France", where RGI is also active.
RGI has been growing its footprint and product portfolio with a series of M&A moves over the past four years. France- and Luxembourg-based software vendor KAPIA was acquired first, followed by DACH-focused solution provider NOVUM, and then a majority-stake in Italy-based digital signature specialist Unimatica.
The acquisition will see Flexperto "enrich" the RGI portfolio, "starting with NOVUM-RGI", suggesting the solution will initially be offered via the NOVUM-RGI arm. It is not clear whether a Flexperto representative will be added to RGI Group's leadership team, as was the case with the three other acquisitions.
Telekom ties
Berlin-founded Flexperto received seed investment from hubraum, Deutsche Telekom's technology accelerator, in 2015, three years after it was founded. It now has approximately 30 employees and "over 100" clients in its home-market Germany — among them Deutsche Telekom IT services arm T-Systems.
T-Systems is also partnered with Flexperto to offer a "virtual salesroom" service, part of the former's Intelligent Enterprise proposition. Together, the pair offer a white label SaaS solution that enables virtual consulting and sales, currently being trumpeted by T-Systems as a way to ensure customer services despite social distancing challenges.
In a recent interview with hubraum, Anthonj said the forced shift to virtual communications during the coronavirus pandemic had proved beneficial to Flexperto, supporting the goal. "The year was marked by a huge increase in business", he said. "We more than doubled our revenue within four months after the lockdown in Germany started".

Joseph Purnell is a Staff Reporter for TelcoTitans, contributing telecoms news analysis since 2019 as part of the TelcoTitans Editorial team.