Another private equity play in Germany's telecoms market, with Tele Columbus buyout adding a new competitive consideration for TDE around fibre and convergence.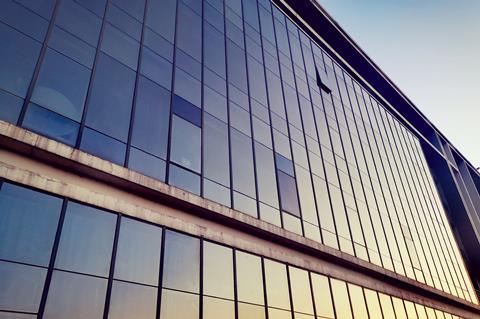 Tele Columbus, Germany's number‑two cableco, accepted a takeover offer from a fund backed by Morgan Stanley Infrastructure Partners of €3.25 per share, in a move that may further intensify the competitive landscape for Telekom Deutschland (TDE) in the country's burgeoning full‑fibre market. The deal, expected to close by 30 June 2021, values Tele Columbus at approximately €420m, and will see Kublai, the Morgan Stanley-backed investment vehicle, invest up to €75m in further equity, alongside a capital increase from majority shareholder United Internet of between €142m and €190m, after the transaction closes. United Internet is to offer its 29.9% holding in Tele Columbus, in exchange for an indirect shareholding in Tele Columbus of between 29.9% and 40%. The deal — which will see the cableco remain a "standalone company", with no changes to its board planned — is expected to "significantly reduce the net debt" of Tele Columbus, and help finance its €2bn fibre network expansion to two million premises over the next ten years. It may also benefit United Internet Group companies, including 1&1 Drillisch, which, as part of the takeover announcement, has agreed a "wholesale pre‑contract" to use Tele Columbus's network to market broadband services. Tele Columbus provides cable TV and broadband services to 2.4 million customers in Germany, as well as wholesale access network services. The move may increase TDE's intent to target it and other cablecos' housing association heartland (Deutsche Telekomwatch, #93).
TDE introduced a new self‑identification application called Selfie‑Ident, based on technology from authentication specialist Nect. The artificial intelligence-underpinned app verifies user identities by cross-referencing recordings of customers' faces with identity cards using a smartphone's video camera, in a process that purportedly takes two minutes and is available 24:7.
Deutsche Telekom IoT (DT IoT) highlighted that it was supplying SIM cards for Kamstrup's smart‑meter systems. The Denmark-based metering solution provider integrates its electricity, gas, and water smart‑meters with utilities' existing systems. DT IoT also took the opportunity to tout the environmental benefits of using smart‑meters to monitor and reduce consumption of utilities, supported by its Telekom Data Intelligence Hub virtual data marketplace.
Deutsche Telekom Global Carrier (DTGC) flagged a technology tie‑up with cloud networking player Metaswitch Networks. DTGC will deploy Metaswitch's Perimeta Session Border Controller to deliver a hybrid cloud platform for international voice interconnect services. The solution is expected to help DTGC increase efficiency and more rapidly expand into new international voice markets, and supported its recently launched Next Generation IP Multimedia Subsystem platform in Germany. The deployment forms part of DT's voice evolution project, which aims to improve platform efficiency through automation, harmonisation, and simplification, and is being overseen by the operator's Network Infrastructure sister unit. The new deal builds on an existing relationship between DT and Metaswitch (Deutsche Telekomwatch, #29).