CipherCloud subsumed into Lookout.
Two legacy T‑Venture investments integrate technologies to drive sales in expanding SASE market.
Long-term ambition is to create unified platform which tackles cyber-crime at device endpoints and in cloud apps.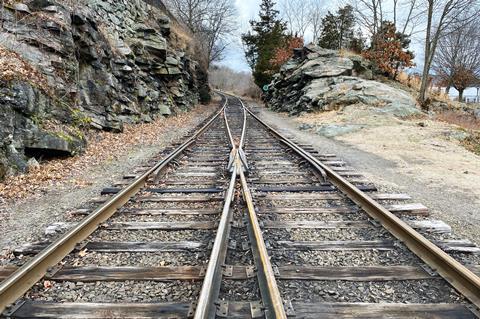 Smartphone security specialist Lookout acquired cloud software provider and fellow Deutsche Telekom Capital Partners (DTCP) portfolio company CipherCloud for an undisclosed sum.
US‑based Lookout — which is to take control of CipherCloud's customer contracts — said the deal will boost its product portfolio and expand international sales activities. CipherCloud, moreover, "will operate under the Lookout brand and leadership", the announcement disclosed.
Post‑merger, Lookout will meld its own endpoint security capabilities with CipherCloud's Secure Access Service Edge (SASE) technologies to create and commercialise an "endpoint‑to‑cloud security" platform, the vendor claimed. The latter's SASE solutions are said to enable enterprise customers to encrypt data while in transit and track malicious activity across multiple, distributed cloud servers (namely Amazon Web Services' applications, the Google Cloud Platform, and Microsoft's Azure).
The acquisition also sees CipherCloud's Founder and Chief Executive Pravin Kothari become Executive Vice‑President of Product and Strategy at Lookout's SASE division.
A recent research paper released by consultancy Gartner anticipates that by "2024, at least 40% of enterprises will have explicit strategies to adopt SASE, up from less than 1% at year-end 2018". Lookout said that the need to provide security "across an organisation's entire data‑path" has been "accelerated" by the remote working hike, and the growing adoption of hybrid cloud environments.
Old timers
Deutsche Telekom initially bought into both CipherCloud and Lookout via its now‑retired venture capital unit T‑Venture in the early‑2010s (Deutsche Telekomwatch, #30, #37 and #65). At DTCP, which now manages legacy T‑Venture investments, they both sit in the Secondary portfolio. Both are long-time members of the Telekom Security partner ecosystem (Deutsche Telekomwatch, #65, #66, and #98) and have previously flagged partnerships with Deutsche Telekom beyond the initial investments:
After first receiving an investment from T‑Venture in 2011, CipherCloud formed a strategic alliance with T‑Systems Multimedia Solutions in 2014. With the deal, the latter used the startup's technology to market a solution that encrypts customer relationship management data sent to and from Salesforce solutions (Deutsche Telekomwatch, #29 and #47)
Lookout — which received its T‑Venture investment in 2013 — deployed mobile protection solutions in several European markets after signing a Group‑level distribution and innovation deal with in 2012 (Deutsche Telekomwatch, #10 and #65). It boasts similar partnerships with AT&T, KDDI, Orange, Telenor Group, Telstra, and Vodafone.

Sam Patterson is a Staff Reporter for TelcoTitans, contributing telecoms news analysis since September 2020 as part of the TelcoTitans Editorial team.