Former Etisalat and Telefónica marketing executive appointed to lead DT's full-fibre side hustle.
Appointment made formal after spell working on setup of JV behind scenes.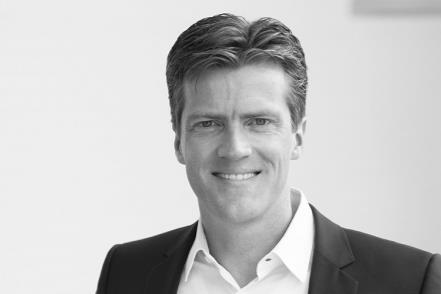 Deutsche Telekom and financial partner IFM Investors have turned to a former Etisalat and Telefónica executive to run GlasfaserPlus, their new German full-fibre joint venture.
Ralf Gresselmeyer has been appointed Chief Executive of the JV, which DT is gearing up to deliver an off-balance sheet, four million premises-boost to its main, in-house fibre expansion programme.
He has spent the last year and a half supporting the setup of GlasfaserPlus as DT's Senior Vice-President of Fibre Ventures, and formally taken up the CEO position this month.
Before moving to DT, Gresselmeyer held senior marketing roles at Etisalat and Telefónica Deutschland. He joined the latter following its 2010 buyout of broadband player HanseNet, where he also led marketing — and subsequently spent three and a half years as Managing Director of the Telefónica operating business' Fonic discount sub-brand (Telefónicawatch, 2010.02).
GlasfaserPlus is a rural-focused JV, formed in 2021, with DT and Australia's IFM each owning 50%-stakes.
It recently received European Commission clearance and has begun engaging with local authorities in Germany on the first batch of communities where it plans to deploy fibre-to-the-premises (Deutsche Telekomwatch, #111 and passim).
It aims to pass 100,000 homes and businesses with its wholesale, open access network this year and ramp up its rollout run-rate to 500,000 in 2023.
The ultimate plan is to bring four million Gigabit connections to by 2028, giving DT a way of gaining 'extra' FTTP coverage above and beyond the operator's own push to cover ten million premises by the end of 2024 — while also being partitioned from the Group's balance sheet at a time it is focusing on de-leveraging following 2020's Sprint mega-takeover.
DT has an option to take control of the JV once it completes its "expansion period".