Hakan Cakir, Product Owner for Sourcing Solutions, Procurement Digitalisation & Analytics at Deutsche Telekom (DT), gave some insight into how the Group is planning to give a further, digital refresh to its buying functions over the coming years.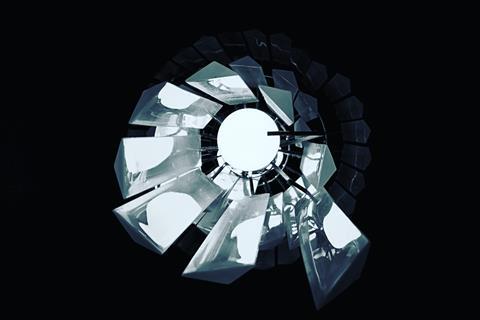 The executive, who works within DT's Group Supply Services (GSS) unit — part of the central Group Headquarters & Group Services division — said that enabling fully data‑driven procurement was the department's main priority, with a view to giving in‑house buyers the "right figures so they can make the right decisions at the right time".
Relatedly, GSS' roadmap also includes implementation of chatbots, to support buyers with information, and predictive analytics — as well as smart-contracts (an area T‑Systems and Deutsche Telekom Global Carrier have also been showing interest in — Deutsche Telekomwatch, #65 and #79).
Cakir, who was being interviewed by the Art of Procurement podcast, intimated that the digital initiatives will be overlaid on GSS' newly-harmonised source-to-contract platform — which was implemented after an IT review "four-to-five years ago". GSS sourced the software from procurement systems specialist Ivalua, seemingly alongside a 2016 commercial partnership between the latter and T‑Systems (Deutsche Telekomwatch, #51).