Deutsche Telekom (DT) joined Avanci, a patent marketplace focused on mobile network intellectual property (IP).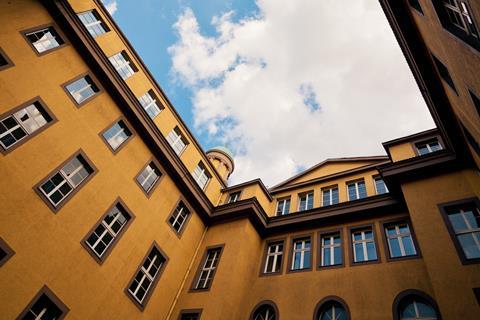 The US platform, which launched in 2016, is led by former Ericsson Chief IP Officer Kasim Alfalahi, and claims to simplify sharing of technology by "licensing intellectual property from many different patent holders in a single transaction".
It has 30 licensor backers, including Group minority investment BT Group, close technology partner SK Telecom, and China Mobile, KPN Group, NTT DOCOMO, and Vodafone. Ericsson, Nokia, and ZTE are also participants — although Huawei Technologies is a current holdout.
DT did not comment on its reasons for joining Avanci or provide further details of its commitments to the grouping. The operator is also a participant in another US-based IP-sharing venture, Dolby Laboratories-owned "patent pool" Via Licensing.