Deutsche Telekom Global Carrier (DTGC) released a new service within its Lambda Connect offering.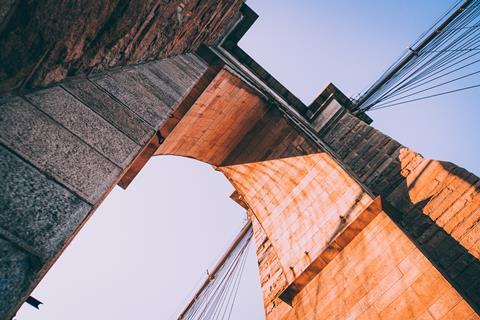 Rolf Nafziger, Senior Vice-President of the Group's wholesale services arm, said Encrypted Lambda was developed in collaboration with Ciena, and offers a way to encrypt data while in transit via Lambda. Nafziger described it as a "Layer 1, hardware‑based encryption solution. That means it enables wire‑speed throughput at extremely low latency for even the largest quantities of data". The service is said to support traffic throughput of up to 200Gbps over short and long distances.
DTGC upgraded Lambda Connect, its high‑bandwidth "cross‑continental" service, in late-2018 through the implementation of Ciena's WaveLogic Ai coherent optical solution (Deutsche Telekomwatch, #77). Encrypted Lambda forms part of DTGC's 360° Security Strategy and is based on Ciena's WaveLogic Encryption solution.