Croatia's telecoms regulator opined that more investment is needed in next‑generation access (NGA) networks, no doubt with the aim of keeping the pressure on Hrvatski Telekom (HT) to invest more.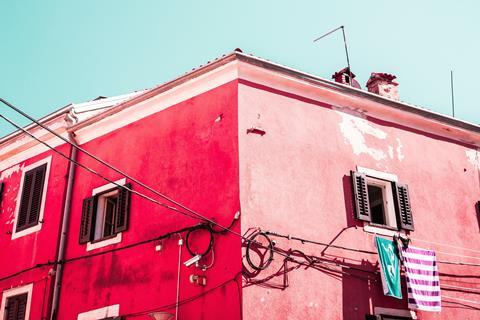 Hrvatska regulatorna agencija za mrežne djelatnosti (Croatian Regulatory Authority for Network Industries/HAKOM) said market data for the six months to 30 June 2019 (H1 FY19) showed that, while investments in fibre-optic cables had increased by 30%, total fixed network investments had fallen by 20%. The regulator also pointed out that while fibre access is rising, it still accounts for less than 10% of connections.
For its part, HT recorded a sharp (19%) drop in capital expenditure during H1, to €68m, but has previously signalled intent to keep spend broadly steady across FY19, compared with FY18. HT also said its fibre network had passed 420,000 households as of 30 June 2019. HAKOM has been in a prolonged battle with HT over broadband investment and competition in Croatia, even seeing proposals for a state-backed alternative operator to extend access (Deutsche Telekomwatch, #71 and passim).
According to the Digital Economy and Society Index for 2019, Croatia remains one of the worst performers in terms of overall connectivity in the European Union (EU), and was ranked 27th in this category. Broadband speeds of 100Mbps and above were available to only 39% of households in 2018, compared with the EU average of 60%. Fast broadband coverage stood at 83%, but take‑up was just 19%.