Following a pilot, Hrvatski Telekom (HT) launched a digital banking service called Telekom Bankarstvo, in partnership with UniCredit‑owned Zagrebačka banka (Deutsche Telekomwatch, #82).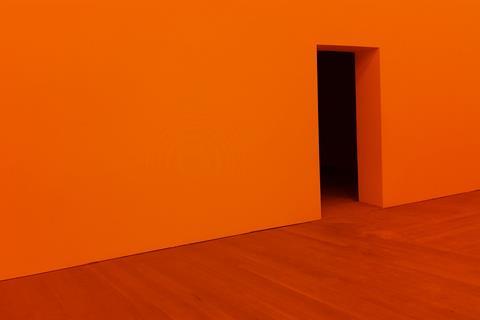 Priced from HRK 10 (€1.35)-per-month, the service offers an app-based bank account and enables money transfers to the user's smartphone contacts, as well as free transactions and financial services such as loans and savings.
Telekom Bankarstvo is being marketed to all Croatian consumers, but a number of "special benefits" are being offered to HT subscribers, such as zero‑rated access to the app and "bonus" credits with the purchase of a top‑up card. The service is supported by Zagrebačka's call centre and retail branches, alongside an online chat service. The transfers are provided through the IziPay money-transfer service.
HT's new banking service is competing against the two largest mobile banking providers in Europe: Germany-headquartered N26 and UK‑based Revolut, which both appear to have at least soft launched their mobile banking services in the country's domestic retail market during summer 2019.