T-Mobile US reboots digital media platform.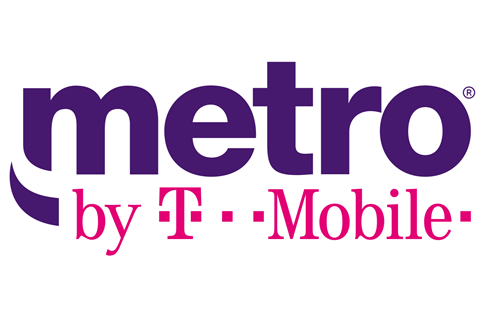 Amdocs flagged an apparent double-win in its long‑running IT software and services relationship with T‑Mobile US (TMUS).
Under the deal, the vendor said it had secured a further, "multi‑year" managed services contract to underpin TMUS' Metro by T‑Mobile budget brand — extending a long‑term relationship stretching back well beyond TMUS' 2013 acquisition of the MetroPCS business from which the brand sprung (Deutsche Telekomwatch, #18).
A further element will see a refresh of TMUS' own media platform, focused on supporting better "subscription monetisation". To this end, the NatCo is to implement Amdocs' MarketONE product, geared to managing third‑party services. Amdocs said this component of the deal will help TMUS "gain speed, agility, and competitive advantage as it on‑boards partners more efficiently and drives penetration of digital services".
Few further details were disclosed regarding the engagements, and it remains noticeable how little TMUS lets slip via suppliers or other channels, regarding the state of play with its IT estate. Nonetheless, it is clear that the deal follows a turbulent few years of IT transformation at TMUS, seeing slippage in a wide‑scale, behind-the-scenes billing system revamp instigated after the MetroPCS takeover, and a to‑and‑fro battle between Amdocs, Ericsson, and others for position within its IT stack (Deutsche Telekomwatch, #68 and passim).
It also comes as the pending merger with Sprint — another long-running Amdocs customer — is set to add a further layer of complexity for TMUS and its IT supplier ecosystem (Deutsche Telekomwatch, #73). Amdocs' management said in its latest quarterly results call that it "remains focused on demonstrating future value [the company] can bring to [a] combined T–Mobile–Sprint, assuming the deal proceeds".