Ofcom launched a consultation on regulatory changes it is proposing that will support Openreach's plans to deliver universal fibre-to-the-premise (FTTP) in the city of Salisbury, as part of its Fibre First programme (BTwatch, #303, #304, and #305).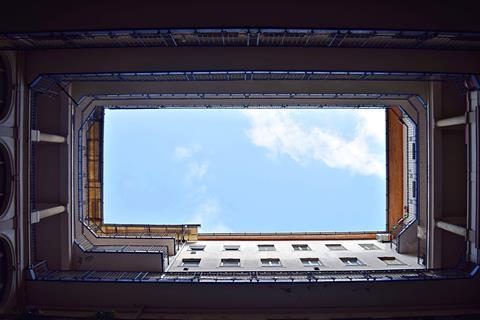 Ofcom is proposing that Openreach should not be required to provide wholesale access on its copper network in Salisbury where it can offer a full-fibre service as an alternative. The changes would come into effect in September 2020, although Ofcom said they would only apply when customers move house, change service, or switch provider.
The Salisbury pilot is seen as a precursor to the withdrawal of copper services around the country as FTTP is rolled out. Ofcom hailed the trial as an important step in the transformation of the UK's digital networks, and reiterated the importance of facilitating the shutdown of legacy infrastructure in ensuring that fibre deployment is economically viable.
The current consultation focuses only on the Salisbury trial, and proposals that will apply more broadly as part of the single Fixed Telecoms Market Review will be set out later in 2019, with any final decisions expected to take effect from April 2021.