A new scheme aims to award £500-a-year in shares to each of the Group's 100,000 employees, as Jansen encourages cultural change at BT.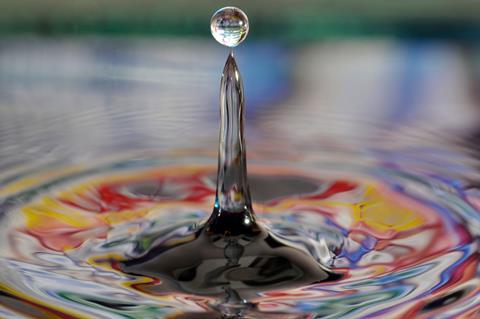 Amid fears that the arrival of Philip Jansen as Group Chief Executive would see an intensification of job cuts as part of BT's ongoing restructuring programme, and union disquiet at the existing plans for restructuring, the telco launched an employee share scheme intended to boost morale and commitment.
During a presentation to BT employees in mid-May 2019, Jansen outlined a £50m annual scheme dubbed 'yourshare' that aims to give each employee £500-a-year in shares. The awards, starting in July 2020, will be dependent upon prior-year company performance and will be paid in shares that cannot be sold for at least three years.
According to the Daily Telegraph, Jansen described the programme as a "more inclusive form of capitalism" to help "build trust back in people like me".
The decision was welcomed by the Confederation of British Industry, and Carolyn Fairburn, Director General of that organisation, described the programme as "giving employees a stronger voice, which has been shown to foster productivity growth and inclusivity in the workplace".
In some countries, where regulatory or commercial reasons restrict the use of shares, employees (or 'colleagues', as they were termed by Jansen) will receive a cash-equivalent award that will increase or decrease in value in line with the BT share price. As for Openreach, BT said the awards "will be aligned to the success of Openreach and its customers to ensure that their independence is maintained".
Jansen settling employee nerves
Since starting with the Group, Jansen has been upfront on his views on what he perceives as unnecessary complexity, and a lack of efficiency, in the way that BT and its systems operate.
The CEO has described himself as "a bit dismayed" at some aspects of how the Group is run, but, at the same time, he has stressed that he is impressed by staff commitment, and the skills within the company. He has also said that, in the short-term, simple but drastic cuts would do more harm than good.
While, longer term, there is a possibility that transformation will provide room to remove more roles without impacting on Group performance, Jansen is at this stage focused on getting employees on side, and fostering a culture and environment where they are given more autonomy and responsibility in their jobs.
The share scheme appears designed to reward those willing and able to embrace the vision of the new leader.
"I'm asking our colleagues for their commitment to making BT a national champion; and I want to give them ownership in our company and a share in our success. Placing customers at the heart of BT will only be possible by investing in the lifeblood of the business, our people, giving everyone a stake as we build a better BT for the future. "

– Jansen.
BT already operates the sharesave scheme that allows staff to buy BT shares at a discounted rate (BTwatch, #233 and #236).