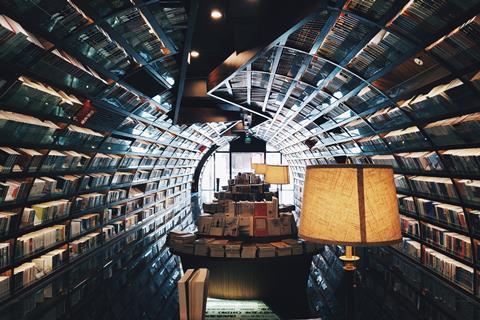 Database specialist Couchbase flagged that BT TV is using its database platform to deliver its on-demand TV services.
BT TV was said to have selected Couchbase based on its caching capabilities, which ensure high performance, and for its underlying architecture that maintains performance on workloads at significant scale.
Couchbase is an open source, distributed, multi-model "NoSQL" database solution, which is document-oriented and optimised for interactive applications. It is purported to make it easier to capture, manipulate, and retrieve the data involved in every interaction, with BT TV customers said to generate more than 50 interactions per screen change. Other Couchbase customers include AT&T, Cisco, Comcast, and Verizon.