FWA solution goes live in 33 countries.
Ericsson-owned Cradlepoint acts as 'key equipment partner' in bringing the product to market.
BT aims to support hybrid networking models.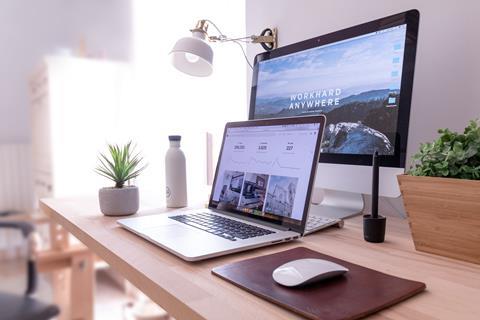 BT Global Services recruited Cradlepoint to aid the delivery of its new 5G Fixed Wireless Access (FWA) solution.
According to BT, the solution has now launched in 33 countries with help from the Ericsson-owned wireless edge networking provider.
The new FWA offering is designed to support hybrid networking models after a "substantial acceleration" in the adoption of internet access solutions following the advent of 5G.
Primarily intended as a reliable "backup option", BT says its FWA router will act as a "cost-effective addition" to wired connections, as well as a primary access solution for short-term contract and fast spin-up needs.
" In many cases, this solution is a lifeline to provide advanced connectivity and services in previously unreachable geographic areas. FWA will not only provide global customers with a better user experience, but also significantly reduce deployment times – often from weeks to a matter of days "

— Bram Freesen, BT Senior Product Manager
Freesen added that the launch means BT is able to consolidate into a "single, global contract and service model" as opposed to previous "disparate, country-by-country setups".
BT Global has been championing 5G FWA for some time, having flagged Australian deployments in early 2021 (BTwatch, #321).
At the time, it said FWA heralded a new opportunity for businesses to flexibly and quickly expand the reach of their networks. While acknowledging that FWA is relatively well established as 4G technology, already used to bring connectivity to remote areas where wired broadband is economically unviable, it said the strengths of 5G in terms of download speeds and low latency were providing new FWA use cases.
More recently, in February 2022, BT launched an FWA trial near its Adastral Park R&D centre in Suffolk. The operator opened a call for volunteers in the Kesgrave exchange area to pilot the technology.