Platform takes "proactive approach" to cybersecurity.
Slimmed‑down partner portfolio and Safe Security investment tagged as key enablers of new approach.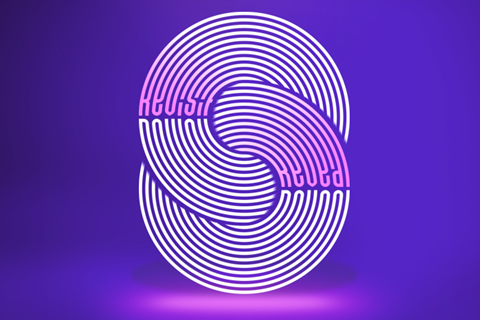 BT has officially launched its long‑awaited cybersecurity platform, touted as a flagbearer for Global's re‑energised and evolving digital portfolio.
Eagle‑i — originally expected in Q1 2021 — is described as BT's "most sophisticated cyber‑defence platform yet", and is designed to predict, detect, and neutralise security threats before they can cause any damage.
The AI‑underpinned platform is said to self‑learn from the intelligence provided by each intervention undertaken by deployed security solutions, thereby improving its understanding of threats and how best to protect customers across a multi‑cloud environment while significantly improving reaction times. It is also said to "uniquely" integrate with technologies from across the security ecosystem, "so that organisations can both optimise their capabilities and spot any holes in their defences without having to replace existing investments".
BT added that the platform will provide the foundations to protect its international operations and deliver "phased enhancements and increased functionalities" for all BT's managed security services.
The operator said its research had identified a more than 50% increase in malware traffic over the last six months, and noted studies showing that, while 76% of business leaders rated their cybersecurity strategy as "excellent" or "good", 84% of associated businesses had experienced security incidents.
" Security is now at the top of the boardroom and government agenda — yet many organisations are seeing their cyber risks increase to unmanageable levels. This situation demands a new, proactive approach. Eagle-i leverages the latest advances in AI and automation to continually monitor, learn, and evolve so customers can stay a step ahead of cyber criminals. "

– Kevin Brown, Managing Director, BT Security.
A platform built on partnerships
Eagle‑i has emerged following Global's decision to slim down its stable of security partners (BTwatch, #315), and to address a key customer need identified by the BT division — enabling multinational customers to outsource security decisions in areas such as vendor selection, and to focus on ensuring their business's resilience and safety rather than the detail of how it is delivered.
The threat intelligence platform will be delivered by a unit known internally as ThreatCo, which is managing security development and working alongside: DigiCo, the team now charged with formulating and managing the Global digital portfolio; and NetCo, the unit overseeing connectivity for Global customers.
In July, the operator was part of a "multimillion‑pound" investment in, and strategic alliance with, Safe Security, a cybersecurity risk management specialist. Founded in India, the company's flagship SAFE platform takes what it describes as a "health check" of an organisation's cyber‑defence systems, helping to quantify risk and inform improvements. It now appears to be a key element of proactive defences incorporated within the Eagle‑i platform.

James Groves is Deputy Editor for TelcoTitans.