CAPSLOCK partnership aims to address cybersecurity skills shortage to fill "more technical roles" within BT.
One part of the Group's broader up-skilling endeavours.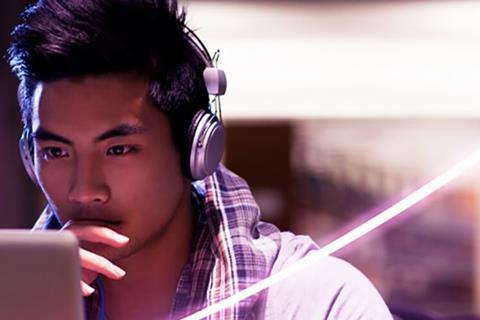 BT partnered cybersecurity training organisation CAPSLOCK to support its employee up-skilling programme.
The operator launched a pilot of the 16-week course with the aim to retrain current employees to transition into security roles, described as "one of the fastest growing parts of BT".
The trial programme will be undertaken by 30 staff from BT's Consumer and Global divisions, with an in-person induction at Birmingham's Three Snowhill and the remainder of the course taking place virtually.
The course is developed and delivered by CAPSLOCK — a cybersecurity-focused 'bootcamp' led by academics and sector experts — to "simulate the full spectrum of real-world cyber-problems". These include incident management, malware detection, and governance, risk, and policy.
BT aims to use the programme to fill "more technical roles" based in Birmingham, Bristol, Glasgow, and Manchester.
Bridging the skills gap
Kevin Brown, Managing Director at BT Security, said the pilot scheme aims to address the cyber-skills gap. "There simply aren't enough people with the necessary skills to fill the amount of cybersecurity jobs available", he noted.
It is one of a number of comparable initiatives from across the Group aimed at upskilling talent from within the organisation:
At BT Digital, Human Resources Director Mark Murphy flagged a skills training initiative along similar lines under his Digital Way campaign. Digital aims to attract and retain talent by "embedding continuous learning and development into our culture", he said at the Digital Business Briefing in March 2022.
BT's R&D site at Adastral Park opened the doors to a DigiTech Centre, together with the University of Suffolk, to train BT apprentices and university students in cybersecurity, data science, and IoT.
Openreach bolstered its 2022 recruitment campaign with 3,000 apprenticeship spots, adding to 8,000 apprenticeships since 2020.
The Group is also looking beyond BT to ensure it is not negatively impacted by the skills shortage. Digital signed a £30m (€36m) deal with freelance startup Distributed earlier this year, aimed at providing BT access with on-demand software engineering teams to extend its "internal pool of talent".
In a 2021 survey, the UK's Department of Culture, Media & Sport found that the country faces a "major challenge" in filling the skills gap. Its findings included a "low awareness of training and career pathways", with a 10,000-person shortfall in the sector each year. Later in 2021, recruitment firm Harvey Nash found that the UK's cyber-skills shortage had jumped by more than a third in twelve months, with 43% of the country's technology companies reporting a shortage in the area.

Joseph Purnell is a Staff Reporter for TelcoTitans, contributing telecoms news analysis since 2019 as part of the TelcoTitans Editorial team.