Former EE CEO Swantee gets on private equity train.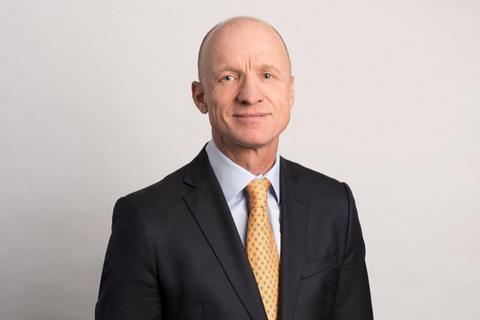 Company
Executive
Activity
Details

Alumni

Acas

Clare Chapman

Appointment

Clare Chapman, former BT Group People Director, was appointed Chair of the UK's Advisory, Conciliation & Arbitration Service (Acas) Council, which advises employers and employees on best practices.

Armstrong Bell

Nick Lake

Appointment

Nick Lake, formerly Sales Director for Corporate Mid‑Market at BT Enterprise, joined regional telecoms service provider Armstrong Bell as Head of Sales.

Google Cloud

George Nazi

Appointment

George Nazi became another in the long line of telecoms executives to turn to cloud providers.

The former President of BT Global's Networks & Computing Infrastructure was appointed Global VP for Telco Media & Entertainment Industry Solutions for Google Cloud.

Warburg Pincus

Olaf Swantee

Appointment

Olaf Swantee, former Chief Executive (CEO) at EE, was appointed part‑time Strategic Advisor at US‑based private equity house Warburg Pincus.

The move marks the continuation of a trend seen across the industry as former telco executives make the change to private equity (Vodafonewatch, #187 and passim).

Swantee is not due to officially leave Sunrise until the end of July 2020, but has reportedly started to "support Warburg Pincus for three to four days a week with their telecoms projects in Europe".

Swantee was CEO of EE between 2011 and 2016, executing integration of its constituent Orange UK and T‑Mobile UK operations, and turning it into an attractive asset for BT to buy.