Jansen seeks a return to normality.
Changes to practices are afoot, however: Work Your Way flexible working initiative launched; distributed working pros and cons explored.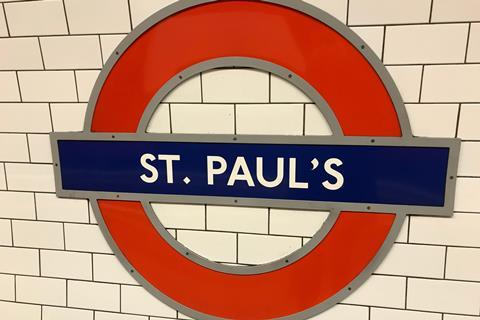 BT Group executives indicated the telco is taking a cautious approach to restarting office work, following easing of pandemic restrictions — and is exploring permanent changes to how staff operate.
Chief Executive Philip Jansen said offices were opening and staff were "coming back steadily", while Group Human Resources (HR) Director Alison Wilcox said BT will "go slowly". She indicated BT will conduct a "phased return" to office-based work from autumn 2020.
Management bend over backwards for flexibility
Details of the shift back to office-based work have not yet been made public, and there are signs there will not merely be a return to past ways, with the Group open to change in workplace design and processes.
Tracy Holmes, Senior HR Change Consultant for the Group, said three flexible working streams were being tested as part of a Work Your Way programme at BT. She envisioned a "gradual shift towards flexibility", a process that she said had been hastened by the UK's lockdown.
While details of the three options have not been shared, Holmes said they aim to enable BT employees to "be successful both at work and at home". Though the scheme is effectively a pilot programme necessitated by the ongoing health crisis, Holmes added that BT hopes to extend Work Your Way "in the future, once we understand how it has been received".
Value of the office for "social animals" recognised
Nader Azarmi, Head of BT's Global Research & Innovation Programme (GRIP), laid out the research that has gone into these proposed changes, saying that "we can expect to see a significant increase in focus on workplace design in the next few years as organisations, including our own, try to find their most effective work styles".
GRIP conducted research into the potential implications of coronavirus on workplace processes, and found that two areas especially affected: staff training and innovation. "Distributed working" will have an effect on the dynamic of organisations, he said, but added that there will be "opportunities for innovation to ease that transition".
One thing appears certain: Jansen's positivity towards office-based work. He told the Evening Standard that "there is a need to get back to work and get back to the office; we are social animals and we need social interaction".