Scheme provides immediate growth opportunities to participating scale-ups.
Operator supports UK-wide sustainability push via provision of smart energy services.
Possible application of green-tech in healthcare sector being explored.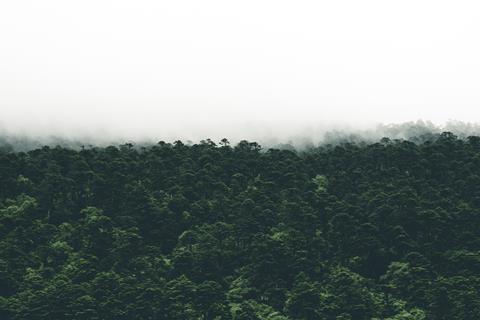 Everimpact, a Paris-born climate monitoring specialist, and iOpt, a Glasgow-based Internet of Things (IoT) solutions provider, were enrolled in BT's Green Tech Innovation Platform incubator.
The smart energy 'scale-ups' are the incubator's first participants, and were presented during a BT showcase event entitled "Towards Net Zero", held in collaboration with industry partners and local government authorities.
The incubator is hosted by the operator in partnership with Silicon Valley-based innovation platform provider Plug and Play, which also aids BT in sourcing "breakthrough green-tech" (BTwatch, #313).
As part of Green Tech, Everimpact and iOpt will purportedly benefit from the telco's expertise in finding a cheap, initial route to market for their services and adoption of new revenue-share models.
BT will in turn leverage their distinct capabilities to develop, and then bring to market, new service offerings called Smart-streets and Smart buildings (see table below). Smart-streets and Smart buildings will run on BT's 5G network and infrastructure and are to be trialled "over the next few months" with local councils.
Propositions
Details / capabilities (apparent)

BT Green Tech propositions (named), short overview

Everimpact and iOpt are first "in a series of scale-ups" to enrol in Green Tech.
BT still searching for scale-ups to participate in development of third Green Tech "proposition" Remote working (see below).
Group also exploring possible use-cases of eco-based technology in healthcare sector.

Source: BT.

Smart-streets

Underpinned by Everimpact technology, including its Smart City Dashboard system. Purpose is to help local councils monitor, measure, and manage carbon footprint via data collected by Everimpact-owned satellite and ground sensors, attached to BT's "Street Hub" kiosks and CCTV cameras.

Smart buildings

Focus on "improving quality of social housing" through provision of iOpt's IoT solution. IoT tech enables indoor real-time detection system that is said to flag the onset of mould, for instance. Knock-on benefits also include smarter energy use and predictive maintenance.

Remote working

Details are scant, but BT hopes to use 5G to support innovative solutions that can reduce travel, including those based on artificial intelligence and augmented/virtual reality.

Sam Patterson is a Staff Reporter for TelcoTitans, contributing telecoms news analysis since September 2020 as part of the TelcoTitans Editorial team.