OB continues strategic overhaul of UK high street presence, with a "small number" of stores already on the market.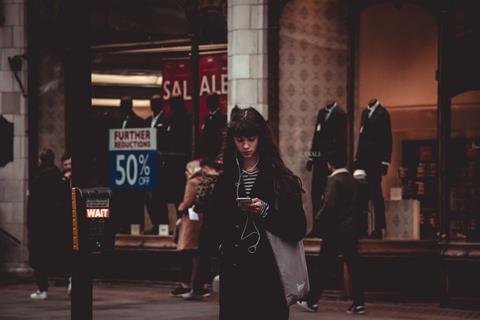 Telefónica UK (O2 UK) appointed retail agency GCW Retail Property Consultants to manage lease advisory matters across its bricks‑and‑mortar UK footprint. The contract has already delivered what GCW Lease Advisory Director Adam Cohen described as "substantial" rental savings driven by "several early successes", though figures to support the claim are yet to be seen.
O2 UK deployed a franchising model for its high street stores in 2005, but more recently has trialled "experimental" 'store‑in‑store' formats, sharing retail space with fashion and homewares chain NEXT (Telefónicawatch, 2006.07 and #138).
Under the new deal with GCW, and after a strategic review of the operating business's (OB) UK presence, a number of stores have reportedly been identified as surplus to requirements and are being actively marketed. The OB currently operates more than 450 retail stores across the UK.
O2 UK was the first UK mobile operator to close its stores temporarily in response to the COVID‑19 outbreak, making the decision on 23 March 2020. GCW confirmed a large part of its role at the current time is to manage the OB's relationship with landlords during the pandemic. Stores have remained closed and there has been no indication that plans are in place to re‑open in the immediate future, though the UK government's lockdown restrictions are set to be steadily relaxed within the coming months.
O2 UK has already reduced its presence on UK high streets in 2020 as it broke off all remaining ties with the Carphone Warehouse brand ahead of nationwide closures instigated by owner Dixons Carphone (Telefónicawatch, #138).