Ofcom's hefty fine for the self-acknowledged error within giffgaff intended to act as a warning to all operators on the duty of care linked to billing.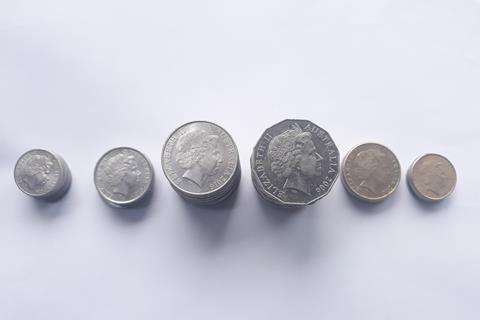 Regulator Ofcom fined Telefónica UK sub-brand giffgaff £1.4m for overcharging customers over an eight-year period. An investigation by the regulator found that an error in giffgaff's billing system resulted in about 2.6 million customers being overcharged a total of almost £2.9m.
Ofcom said it expects the scale of the fine to "serve as a warning to all communications providers" on the regulator's hard-line approach to customer protection surrounding billing practices.
It also noted that the fine could have been significantly higher if giffgaff had not self-reported the error, and taken steps to cooperate with the investigation and proactively arrange refunds for affected customers. giffgaff has already refunded £2.1m of the money overcharged, and is donating funds to charity where it cannot identify the overcharged customer.
The fine was reduced by 30% because giffgaff agreed to settle the case and admitted the breach. The money raised from this fine will be passed on to HM Treasury.
Goodybags at fault
As well as buying basic top-up credit, giffgaff's customers can pre-pay for bundles of voice minutes, text messages, and data – known as goodybags.
The billing problem arose when giffgaff systems failed to immediately update customer accounts to reflect the acquisition of a goodybag. This resulted in customers being charged for usage that should have been covered by the goodybag allowance in the period between the purchase and activation.
Inaccuracies exacerbate giffgaff fine
Despite giffgaff coming forward to highlight its error, Ofcom did impose an additional £50,000 fine related to a failure to provide accurate information in response to two of its information requests during the course of the investigation. Again, this fine took into account giffgaff's role in identifying the faults in its responses and taking steps to remedy them.