Special Reports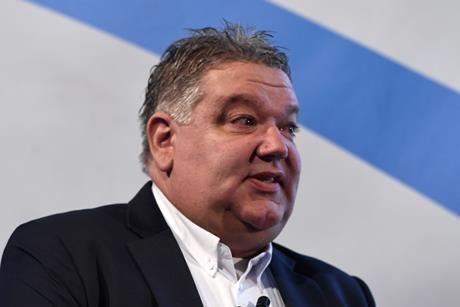 Strategy & Change
Long-running, Huawei-supported project said to have been met well, with customer experience and efficiencies benefits. Some compromises made on legacy and vendor retention.
Strategy & Change
Executives claim progress in Europe's digitally-flavoured simplification plan, flagged at DT's last Capital Markets Day. OneApp customer support platform nears full reach across Europe area. E-commerce and TV services next. Data-analytics layer in pipeline.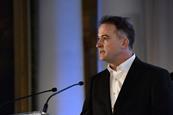 Strategy & Change
Vodafone recognises need for improvement in partner collaboration, to fuel 5G success. Chief Systems Architect looking to reshape IT, to help open-up while protecting "secret sauce". TM Forum and University of Surrey among collaborators.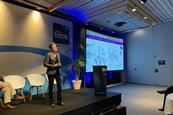 Operations
The Da Vinci project is putting human-centric design at the core of BT's IT approach, requiring a fundamental change in outlook for the telco. Higham's programme helping BT cut IT costs by nearly 40%, while improving internal perceptions of the Group's IT function through new services. Da Vinci approach ...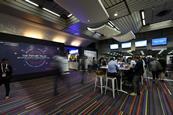 Partnerships & Alliances
Web services giant gees-up operator audience, stressing their go-to-market strength. Opportunities highlighted across network, IT, and services.

Strategy & Change
CIO recounts experiences from digital overhaul of Brazilian operator's sprawling IT operation.

Operations
Reskilling employees fundamental to Wind Tre's digital transformation strategy. Cultural and organisational change critical for digital transformation to be adopted at scale and to succeed. Operators must change their corporate identity to attract vital new talent. Wind Tre CIO sceptical of vendor marketing of new technologies.