T‑Systems Switzerland (T‑Sys CH) is to offer services via cybersecurity specialist SIX's Security Operations Centre (SOC), aimed particularly at the country's financial services sector.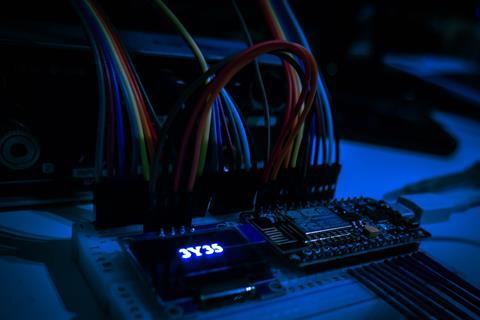 The partnership is described as a complement to Deutsche Telekom's (DT) international network of 14 SOCs, across Brazil, Germany, Mexico, Singapore, Spain, and South Africa.
Switzerland-based SIX, which is owned by 120 banks, operates and develops infrastructure services for the financial services sector, and has a presence in 20 countries. T‑Sys recently opened a Cyber Defence and Security Operations Centre in Madrid, Spain (Deutsche Telekomwatch, #84).