Management and technology consultancy Detecon ends Russian activity in response to Ukraine crisis.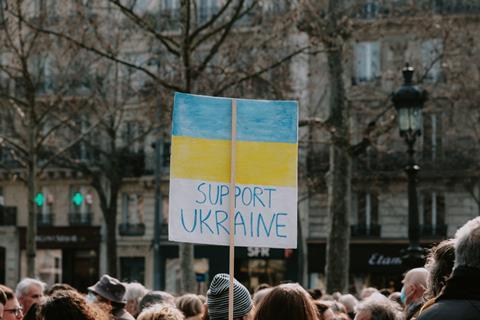 T-Systems consulting arm Detecon has shut down its operation in Russia in response to the Ukraine invasion.
The unit, which has had a base in Moscow since at least the mid-2000s, no longer lists Russia as an international location on its website.
A spokesperson for Deutsche Telekom told TelcoTitans: "Deutsche Telekom and its affiliates do not have any business with Russian companies and, in practice, do not generate any revenues in Russia, except for a small volume at Detecon. We have decided last week to stop Detecon's activities in Russia. As a result, we will not be seeking new contracts with local Russian companies".
DT has also since the invasion indicated it would cut back activity at a large software development centre in St. Petersburg, and relocate functions and workers to sites elsewhere in Europe and India.