Change in Electronic Media Act paves way for transaction with United Group.
Regulatory chief "very satisfied" at the prospect of a "third major player" in the fixed market.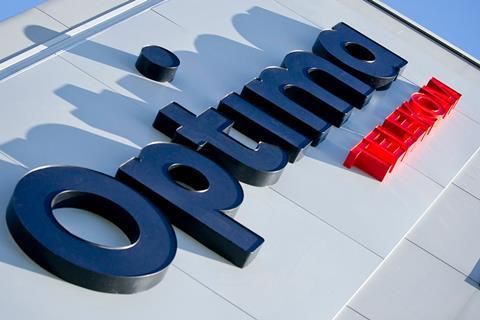 Tonko Obuljen, President of Croatian regulator Hrvatska regulatorna agencija za mrežne djelatnosti (HAKOM), said the long-anticipated sale of broadband provider Optima Telekom to Amsterdam-based United Group was "days" from completion.
Hrvatski Telekom and Zagrebačka banka agreed to sell their respective shares to United Group in Optima in July, but regulatory adjustments and HAKOM approval were needed before the transaction could go through. Obuljen, speaking at HAKOM's Market Day, as reported by local news outlets, indicated that the path for the sale was now clear.
Under the terms of the deal agreed in July, United will acquire Hrvatski Telekom's 17.41% stake and Zagrebačka banka's 36.9% holding for 54.31% majority ownership of Optima. The acquisition will also bring an end to an unorthodox arrangement that stretches back to 2014, which sees Hrvatski Telekom manage the Optima business. It began a process of exiting the altnet in early-2020, but proceedings were disrupted by the pandemic, March 2020 earthquake, and other factors (Deutsche Telekomwatch, #106).
Electronic Media Act changed
United already offers telecoms services in Croatia as Telemach Hrvatska, but is keen to offer a mixture of converged fixed, mobile, and TV services — leveraging its Nova TV brand — not only in Croatia but across its expanding footprint in south-east Europe.
Telemach Hrvatska Chief Executive Adrian Ježina made no bones about the strategic thinking behind the Optima deal struck in July, which is to create a "converged telecom operation offering the full range of telco services, including TV, on our own infrastructure".
Croatia's Electronic Media Act did not allow telcos to distribute TV content, however, which was a stumbling block for United. On 1 October, Croatia's parliament passed the necessary changes to lift the ban, so allowing United to realise its 'converged' ambitions.
Obuljen welcomed the prospect of a "third major player in the fixed market" and expects the extra competition to benefit consumers.

Ken has been writing about developments in the fixed and mobile markets for over twenty years. He has been a contributor to TelcoTitans since 2015.