Up-sized Group sees earnings coming in above €30bn.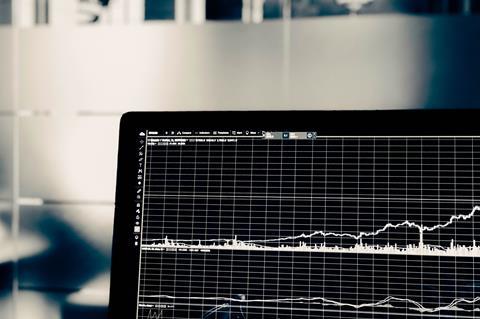 With most areas of the business performing strongly, DT confirmed the Europe-focused FY20 guidance it laid out in February 2020, as well as medium-term targets for FY21.
Ex‑US, the Group continues to envisage:
Adjusted EBITDA after leases (AL) growth of 2%, to around €13.9bn.
Stable capex, at around €7.8bn.
Free cash flow AL growth of 14%, to around €3.3bn.
US targets have been changed significantly following the amalgamation of Sprint, and lead to some spectacular Group-wide forecasts for FY20:
Adjusted EBITDA AL of around €34bn.
Capex of around €17bn.
Free cash flow AL of "at least" €5.5bn. This was down from previous estimates owing to the Sprint deal's completion, and associated integration expenses.


Richard Agnew is Group Editor at TelcoTitans and Market Mettle.