Blockchain expert John Calian takes up co-CEO role.
The Austrian blockchain company worked with T-Labs on the Xride programme.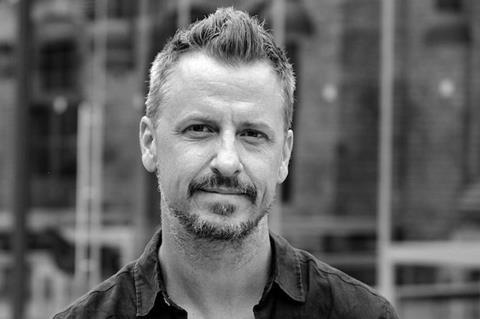 John Calian, blockchain expert and former Head of Deutsche Telekom's (DT) research and development unit Telekom Innovation Laboratories (T-Labs), was appointed Co-CEO of Vienna-based blockchain interface solutions specialist and T-Labs partner Riddle & Code alongside incumbent CEO Alexander Koppel.
Riddle & Code provides blockchain-based software and hardware products for sectors including fintech, machine identity, product provenance, renewable energy, and supply chains. Alongside T-Labs, the provider was involved in the 2019 launch of the Xride programme, described at the time as a "decentralised open mobility ecosystem" based on blockchain technology (Deutsche Telekomwatch, #86). Other partners in the venture included Simple Mobility and Jolocom, where Calian acted as Advisory Board Member from January 2021 to January 2022.
Calian served as Head of T-Labs for just over two years before stepping down in June 2020. He then stayed on as Managing Director of DT's blockchain-as-infrastructure spin-off trust2core and remained involved in the Advisory Board of DT-owned network optimisation and analytics vendor Benocs, although he has now left both posts. In addition, trust2core has since been folded back into T-Labs.
Calian said his blockchain experience at DT "allowed me to leap into the world of decentralised technologies. I've never looked back". While he was at DT, Calian significantly upped T-Labs' focus on fitting distributed ledger technology together with telecoms infrastructure, building out platforms and solutions in areas such as identity, roaming settlement, and IoT.
DT appointed Alexander Lautz as SVP & Head of T-Labs in August 2020,

Anne Morris is a freelance journalist, editor and translator. She has been working as a reporter and news analyst for TelcoTitans since 2016.