Deutsche Telekom (DT) obtained a "preliminary" injunction against US‑based insurance provider Lemonade, preventing it from using the colour magenta in its branding in Germany.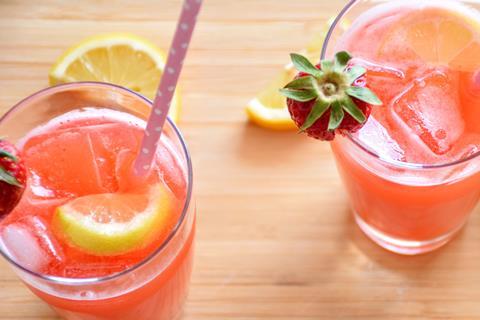 Lemonade said it had "temporarily" stopped using magenta in its marketing materials in the country, although had refused to sign an agreement to stop using the colour in its international markets. DT owns the patent for a colour called RAL 4010 — similar to the shade being used by Lemonade.
Following the ruling in Germany, Lemonade said the telco had sent it a swatch specifying the colours it could not use. The insurance startup subsequently filed a motion with the European Union Intellectual Property Office to invalidate DT's magenta trademark, and was said to be petitioning the German Trademark Office to revoke the telco's claim to the colour in the insurance sector. DT has regularly taken similar legal action to protect its corporate colour, including against Swedish operator Telia and technology website Engadget in 2008, AT&T in the USA in 2013, and OXY, a UK‑based smartwatch maker, in 2015.
Lemonade, which expanded to the German market in June 2019, sought to capitalise on the ruling by launching a Twitter campaign called #FreeThePink.