Former DT CEO Obermann gets Airbus Chairman job.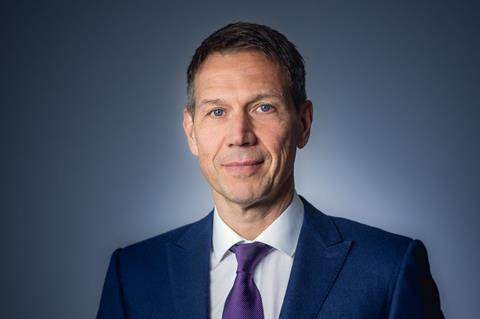 Company
Executive
Activity
Details
Source: DT, various.

Alumni

Airbus

René Obermann

Appointment

Former DT CEO René Obermann formally took over as Chairman of Airbus, after a long gestation period. Since leaving DT in 2013 he has held several Director and Non-Executive positions, including one at Telenor.

GIGAEurope

Irina Varlan

Appointment

Irina Varlan was named Managing Director at GIGAEurope, the successor to Cable Europe that aims to bring together private operators for collaborative digital Europe efforts. Varlan was Attorney-at-Law at Telekom Romania until 2008, and Public Policy & Regulatory Director at UPC Romania until 2019.

Sapper Consulting

Matt Millen

Appointment

Matt Millen, one-time VP of Business Sales at TMUS, was appointed Chief Growth Officer at US marketing firm Sapper Consulting. He led the TMUS national public sector sales team for five years from 2011.