Long-time relationship expanded, with Openreach exploring all avenues in effort to improve efficiencies.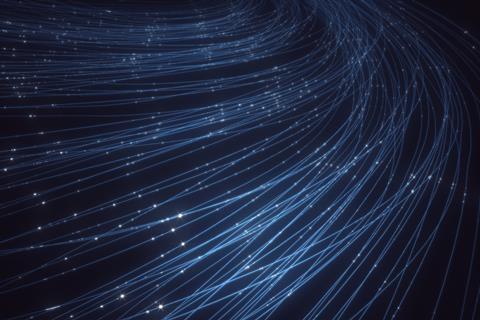 US‑based test equipment vendor Viavi Solutions disclosed that Openreach is using its Optical Network Monitoring System (ONMSi), a performance management platform, to facilitate troubleshooting processes, as part of its Fibre First deployment programme.
Viavi said OMNSi had been integrated into Openreach's operation support system to remotely test and monitor the performance of fibre infrastructure, and — given that inspections of these assets would otherwise be carried out manually — reduce costs. The solution is billed as a "24/7" error-detection system, capable of locating faults and rapidly dispatching an engineer to resolve issues when necessary.
ONMSi will also play role in network design and deployment, and perform "pre‑activation checks" for quality control purposes, Viavi added.
Peter Bell, Director of Network Technology at Openreach, said ONMSi had been specifically chosen for its ability to optimise processes and thus "accelerate" the rate at which Openreach is rolling out fibre.
Bell claimed Openreach is currently extending its full‑fibre network at a pace of 42,000 premises per week. A rate of 50,000 per week over the course of 2021 is purportedly required to meet its target of passing 20 million premises by the mid‑to‑late‑2020s (BTwatch, #313).
More is more
News of the tie‑up follows soon after Viavi rival EXFO disclosed that its own fibre monitoring kit — the cloud‑based Nova Fiber solution — has also been deployed by Openreach to speed up fibre‑to-the‑premise rollout (BTwatch, #320). The vendors hold longstanding relationships with Openreach, and both provided networking testing equipment to support its G.fast trials (BTwatch, #283).

Sam Patterson is a Staff Reporter for TelcoTitans, contributing telecoms news analysis since September 2020 as part of the TelcoTitans Editorial team.