Several Openreach Directors change remits.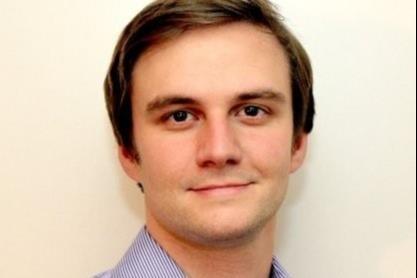 Company
Executive
Activity
Details

Openreach

Christopher Grant

New role

Christopher Grant was named Director of Dynamics, Change & Insights, accountable for providing analytical insight, resource dynamics, and change deployment. He was previously Senior Regional Optimisation Manager.

Iain Walters

Departure

Openreach Brand & Digital Communications Director Iain Walter left to become Head of Marketing at Glue Home, a consumer‑facing smart-home startup.

Peter Anstey

New role

Peter Anstey, former General Manager for Production Management, Desk Transformation & Intelligent Automation at Openreach, was appointed Director of Technology Strategy & Governance.

He reports directly to Chief Technology & Innovation Officer Colin Lees and has been mandated to create a three-year technology roadmap.

Sam Perrin

New role

Sam Perrin was appointed Director of Network Delivery for Openreach's UK West region, covering Wales, the Marches, the M4 corridor, Wessex, and the South West.

He was previously Principal of Pan-Openreach Partner Transformation.