Rollout speed gains stressed as key motivator for purchase.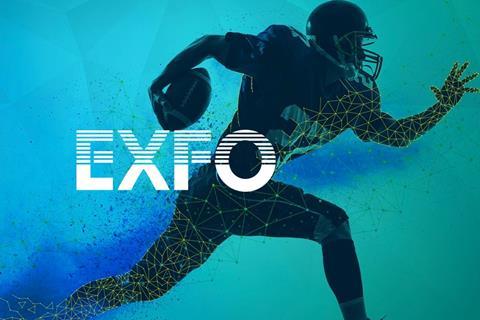 Test, monitoring, and analytics specialist EXFO flagged that Openreach is to deploy its solutions as part of the access services division's fibre‑to-the‑premises (FTTP) rollout programme.
EXFO said Openreach had awarded it a contract to supply optical test heads and test access switching, in a deal expected to cut costs for Openreach's Fibre First deployment by enabling it to test and remotely monitor its fibre infrastructure. EXFO's cloud‑based Nova Fiber solution purportedly reduces operators' testing costs by more than half by enabling them to avoid return visits to resolve connection problems.
BT announced in May 2020 that it intends to roll out FTTP to 20 million premises by the mid‑ to late‑2020s, subject to the "successful resolution of a number of critical enablers" (BTwatch, #313). While Openreach is currently extending its full‑fibre network at a weekly rate of 40,000, a pace of 50,000 premises per week during 2021 is apparently needed to stay on course.
Peter Bell, Openreach's Director of Network Technology, said EXFO was selected for the contract because of its "proven ability to provide fast, automated qualification of fibre builds, and for its unique iOLM OTDR [intelligent Optical Link Mapper/optical time‑domain reflectometer] technology".
Openreach has an existing relationship with EXFO, with the latter in October 2016 disclosing that it was supplying its in‑field handheld tester devices for Openreach's G.fast trials (BTwatch, #280). EXFO also supported TM Forum's Blade Runner Catalyst in 2018, which was led by operators including BT, AT&T, Orange, Verizon, and Vodafone (BTwatch, #297).