Openreach withdraws some ECI VDSL lines after ReTx runs into problems.
Blame pinned on supplier's DSLAMs.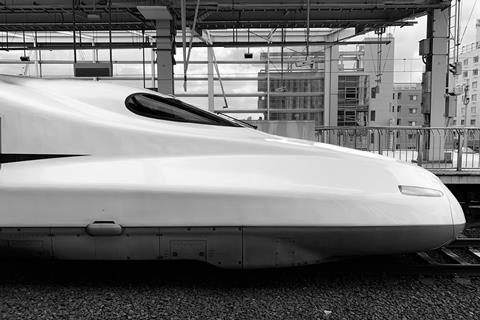 Openreach ran into more problems in the deployment of ReTransmission (ReTx) on cabinets supplied by Israeli vendor ECI, which support very high‑speed digital subscriber lines (VDSL).
ReTx, based on G.998.4 (or G.INP), the ITU‑standardised error correction protocol for DSL, is designed to help resolve spikes of electromagnetic interference in downstream and upstream traffic. In this way, a line's stability and performance can be improved.
Despite hopes being raised that Openreach was getting on top of the longstanding problem, after embarking on a new trial of ReTx on ECI cabinets between mid‑March 2020 and August 2020, which tested up to 100,000 lines (BTwatch, #311), ISPreview reported that the project produced "mixed results".
Slamming the DSLAMs
Quoting from an Openreach briefing on G.INP, made available to ISPreview in August 2020, "larger loads" towards the end of the trial apparently "highlighted some unforeseeable issues whereby CPE [VDSL broadband routers] would fail to sync, despite the GEA [Generic Ethernet Access] service test usually showing the circuit as testing OK".
Early root-cause analysis, said Openreach, indicated that the problem related to ECI's digital subscriber line access multiplexers (DSLAM).
"We have discussed the issue with impacted CPs and, as a precautionary step while further analysis is undertaken, we have acted promptly to remove ReTx from any ECI lines that could be negatively affected. Further updates will follow once we have more information. "

— Openreach.
On the plus side, the latest trial also produced positive outcomes, where VDSL speed and stability were increased. Openreach did not make it clear the number of trial lines where ReTx was withdrawn.
G.INP suits Huawei
Huawei Technologies, which supplies the majority of Openreach's cabinets, appears to have had no problem in supporting ReTx.
In June 2020, BT selected US vendor Adtran as a third major supplier for optical line and network terminals alongside Huawei and Nokia for its Fibre First drive, which may hasten the removal of legacy VDSL‑based technology as its network upgrade continues (BTwatch, #313).