Celeno, a provider of smart, managed Wi-Fi solutions, flagged that its Wi-Fi Doppler Imaging technology was to be showcased at what it described as "BT's Executive Demo Day".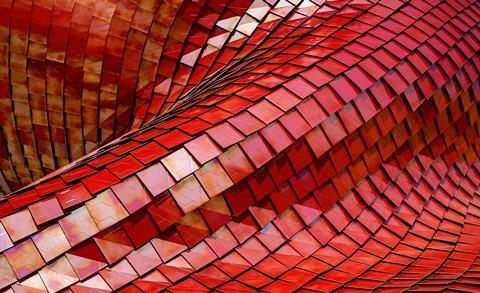 The solution is a high-resolution imaging technology that classifies, tracks, and analyses the motion, behaviour, and location of objects, people, and pets, with potential uses in assisted living, security, smart home services, and industrial applications. Leveraging standard 5GHz and 6GHz Wi-Fi bands, the solution can work through walls and does not require line of sight or wearables to function.
Darren Lewis, Head of Applied Innovation at BT, said "BT research teams are exploring new technologies within the smart home and assisted living markets, and we are interested in the potential of Wi-Fi Doppler Imaging technology to enrich service offerings based on the Wi-Fi network". Celeno added that it was "excited to collaborate with BT on new services to its customers base".
Israel-based Celeno was founded in 2005, and has offices in China, Taiwan, South Korea, the UK, and the USA.