BT Group was ordered to pay £3.7m by regulator Ofcom as a result of errors in its regulatory accounts for the years 2011-15.
The errors had led to the telco paying lower administration fees between 2011 and 2015.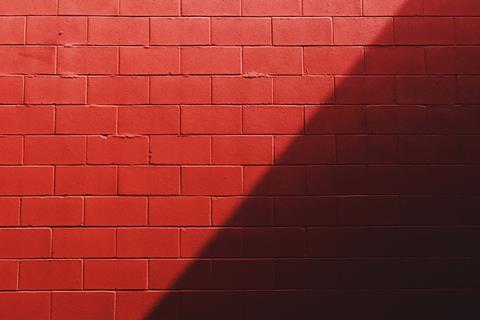 BT identified the error itself, under a review conducted by Group Chief Financial Officer Simon Lowth in September 2017. The telco said that, in preparing its 2011 return, it had adopted new principles, which it believed were consistent with Ofcom's 2005 guidelines for calculating relevant turnover, that led to a reduction in the amount of turnover classified as relevant.
However, it added that the practical application of the principles was flawed, and that it believed its staff preparing the return had misunderstood the data sources and consequently used the data incorrectly. As a result, an Ofcom investigation found BT to have contravened the rules, and the telco paid the full outstanding amount of £3.7m covering the miscalculation in July 2019.
The regulator did not impose an additional penalty because it recognised that the breach was a result of "human error in dealing with a complex task and significant volumes of information, rather than an intentional effort to mislead", and because BT undertook "extensive work" to ensure that its final resubmitted turnover was complete and accurate. BT has also put in place additional assurances, such as increased input from product experts, to prevent the same errors from being repeated, and improved its future processes and controls used in preparing its returns. In addition, BT's internal audit team will undertake a review of the new process as part of its planned audit work for 2019/20.