Digital Voice moves to beta trial.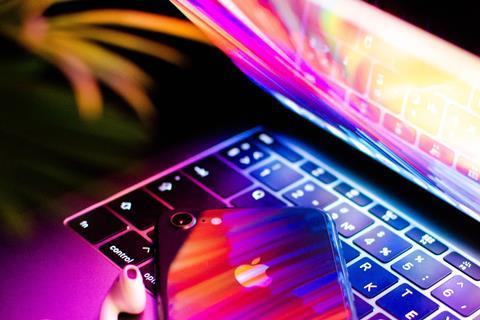 BT Consumer is reported to have begun a beta trial of its Digital Voice service with a group of customers. According to ISPreview, the beta trial will cover the process from placing an order to equipment delivery, set-up and fault reporting while in service. Those taking part in the trial will receive a free Digital Voice handset and a BT Smart Hub 2, unless they have one already.
It appears that the trial is focused on SOGEA fibre-enabled connections (see separate report). The prospect of using the Smart Hub 2 for Digital Voice trials first emerged when the devices were introduced in early-2018 (BTwatch, #292). BT is aiming to transition to an all-IP environment by 2025. In summer 2018, the Group opened a Digital Services Lab to support the transition (BTwatch, #298 and see separate report), with Openreach continuing trials of successors for legacy products and services.
"Over the coming years, BT will roll out a new phone service to all our UK customers. This is called Digital Voice. This may sound like a small change, but it will be one of the biggest technology changes our customers have experienced to date, and we'd like your help to deliver this exciting new product to households across the UK. "

– BT invitation to trial customers.