Threat of Huawei ban leaves VfI fearful of constrained supply.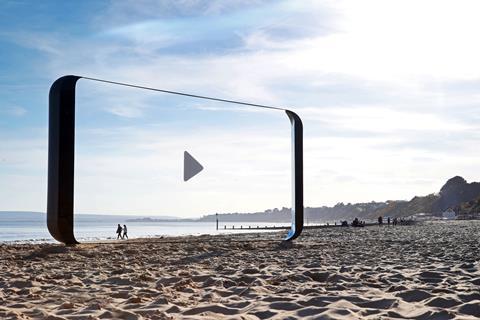 Vodafone Idea (VfI) and rival Bharti Airtel have reportedly initiated "exploratory talks" with Samsung over sourcing of equipment for 4G networks and future 5G deployments.
Citing anonymous operator sources, the Economic Times reported that the reason for getting in touch with the South Korean vendor was a fear that supply might not meet demand in the event that Huawei Technologies is barred from India on the grounds of national security. The newspaper claimed that Samsung was already getting "feelers" from the two operators, but that talks are still at an early stage. Details of any trials using Samsung's network equipment, for example, have yet to emerge.
ZTE, Huawei's smaller local rival, was mentioned as another possible option (and has recently been talking-up opportunities with VfI – Vodafonewatch, #173). There was no sense from the newspaper's sources, however, that either VfI or Airtel would want to rely heavily on China's number-two equipment vendor.
VfI has formally announced network deals with Ericsson and Nokia in recent months, as part of its large-scale, post-merger network consolidation and enhancement programme (Vodafonewatch, #173). However, question marks persist over the involvement of Huawei, which was mooted for a major role before 2018's eruption of national security concerns surrounding its equipment. "There are security issues [with Huawei]", recently noted Ravi Shankar Prasad, India's Minister for Communications, Electronics & IT, and Law & Justice.
More encouragingly for VfI, the Economic Times reported that India's Department of Telecommunications (DoT) was divided on the Huawei issue. A section of DoT apparently believes the country cannot depend on only two network equipment suppliers, and that European vendors can also pose security risks. What those security risks might be, and whether Ericsson and Nokia were viewed in the same light by certain DoT staff, was not elaborated upon in the newspaper report.