Vodafone gave its backing to Libra, a new digital currency planned by Facebook.
Apart from France-based Iliad Group, Vodafone is the only network operator among the initial 28 members of the Libra Association.
Others in the Association include eBay, Lyft, Mastercard, PayPal, Spotify, and Uber.
Each member must pay $10m (£8m/€9m) to help kickstart the project.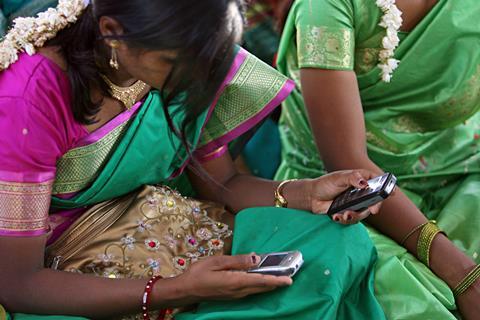 Facebook hopes to attract around 100 organisations to the Libra Association before the new currency's launch, slated for 2020. By using the Libra cryptocurrency, Facebook said it hopes to extend availability of financial services to the approximate 1.7 billion people who are unbanked. "We believe that people will increasingly trust decentralised forms of governance", it said in a statement.
The idea is to eventually integrate the new currency into online payment technologies. It is not clear how Libra might complement or enhance M-PESA, Vodacom Group's highly successful m-money service (in which Facebook was once mooted as a prospective investor).
Facebook said Libra will be backed by a pool of currencies and assets stored around the world. Although it will not have a fixed exchange rate against any traditional currency, the extent of Libra backing, according to the Financial Times, is designed to ensure that the currency's value does not swing as wildly as, say, bitcoin.
Facebook is developing its own digital wallet service, Calibra, as a vehicle for the new currency. There are fears in some quarters that Libra could destabilise the traditional banking system, and that Facebook – given its poor track record on consumer data privacy – was not best placed to ensure security.